Announcements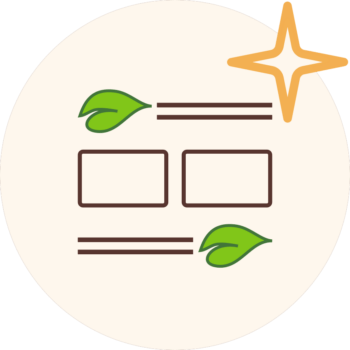 What's new at Westbay?
Interested in Westbay news and events? Find information about our farm stand, volunteer opportunities, community resources, and more on our facebook page.
Stay Connected
Thank you.
We don't do it alone.
With public, private, corporate, non-profit, and individual partners, our work is a community effort. Thank you.
Impact
2021-2022
We served nearly 19000 individuals in 8300 households.
3750 households avoided crisis with energy assistance
560 households participated in the Appliance Management Program
3500 people received emergency or supplemental food
1400 food deliveries - emergency or Can o' Peas
1310 senior meals
2022 President's Message
Westbay has been proactive this past year, from the COVID-19 pandemic causing adjustments to how we provide services to updating our workforce policies to align with other businesses and providing…
Read more

2022 President's Message